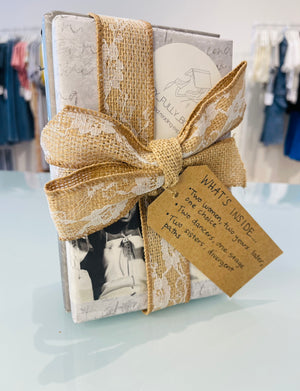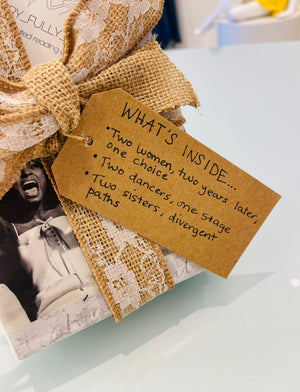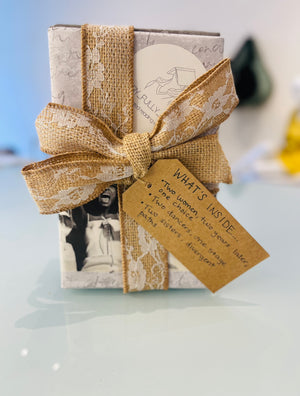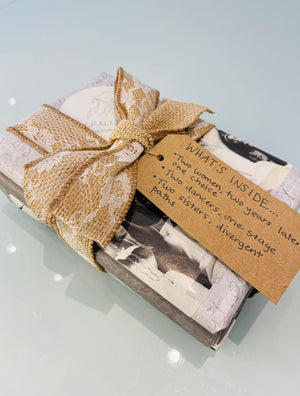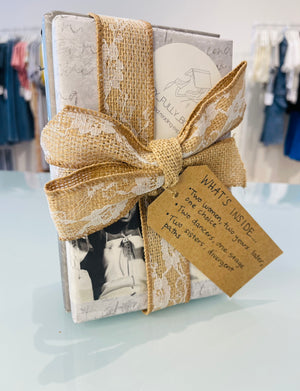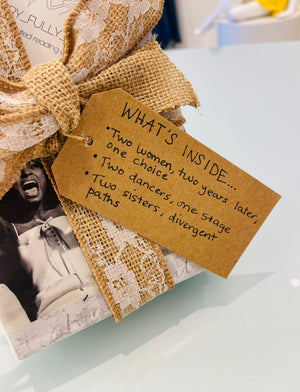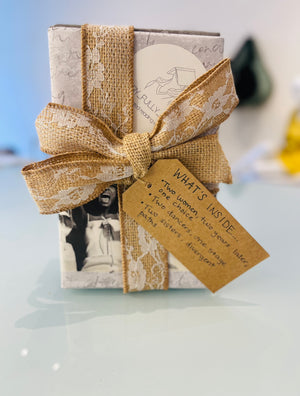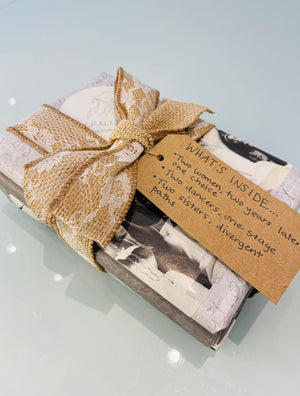 On Sale
Mystery Clue Book Bundle 5
Sorry Fully Booked x Two Eighteen

Specially curated mystery book bundle for the two eighteen customer. These book bundles are curated based on theme not genre, so you will get a mix of titles and categories that are all interconnected. One of a kind.

These pre-loved books are in excellent condition (both in quality and title selection)

Wrapped in vintage papers for the ultimate sustainable gift. You will receive three books per bundle.

Here are your clues for this bundle: What's inside....

Two women, two years later, one choice
Two dancers, one stage
Two sisters, divergent paths